Top Tips for Taking Care of Bleached Hair
If you have damaged and bleached hair, you might be wondering how to restore its health and shine. Here are some tips to help you take care of your hair and prevent further damage.


- Use a deep conditioning mask once a week. This will nourish your hair and repair the damage caused by bleaching. Look for masks that contain natural oils, proteins, and moisturizers.
Morte Súbita Kit - Provide moisture, brightness, softness, softness, anti-breakage, thermal protection, management and strength. Everything your hair needs to become healthy. RECOMMENDED FOR: dry and damaged hair. Shop here

- Avoid heat styling as much as possible. Heat can dry out your hair and make it more prone to breakage. If you need to use a blow dryer, curling iron, or straightener, use a heat protectant spray and a low heat setting.
Magic Liss Thermo Activated Spray is for natural and chemically treated hair.
Its vegetable formula is enriched with jasmine extract, which intensively moisturizes, volume reduction, and smoothness the hair surface. Shop Here
Comigo Ninguém Pode - Thermal Heat Protector Spray protects your hair from the aggressions of chemical and mechanical procedures, prolong the life of your blow-dry or flat iron, dry 3x faster your strands and still try to end the frizz that we do not like at all. I save time and avoid those touch-ups. Shop here

- Trim your hair regularly. Bleaching can cause split ends and frizz, which can make your hair look dull and unhealthy. By trimming your hair every six to eight weeks, you can get rid of the damaged ends and keep your hair looking fresh.

- Protect your hair from the sun. The sun can fade your hair color and make it more brittle. Wear a hat or a scarf when you go outside, or use a leave-in conditioner with SPF.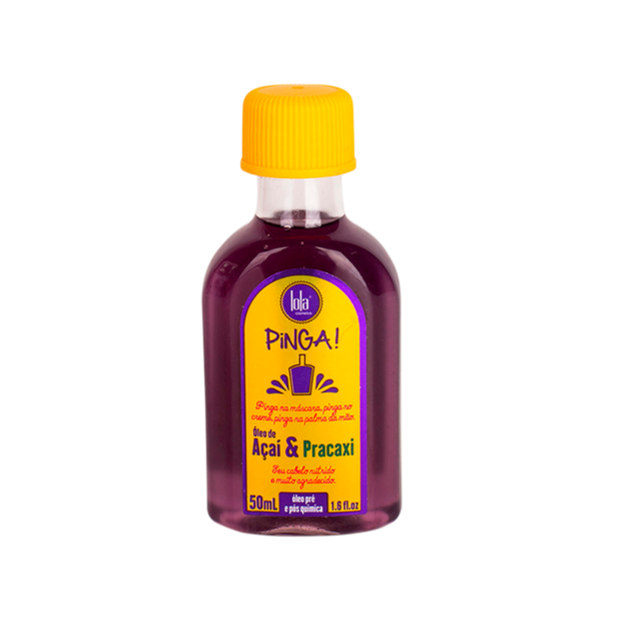 Pinga Açaí & Pracaxi is a deeply nourishing treatment that can be used to protect color and environmental damage or to repair split ends. It can be used both as a FINISHER AND ENHANCER in hydration masks. And to close this great deal it also provides UV and thermal protection! Shop Here

- Use gentle products that are designed for bleached hair. Avoid shampoos and conditioners that contain sulfates, parabens, or alcohol, as they can strip your hair of its natural oils and moisture. Look for products that are labeled as color-safe, hydrating, or repairing.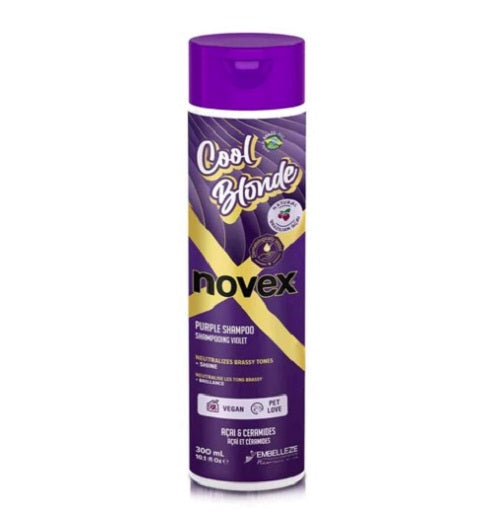 NOVEX Cool Blonde designed for blonde hair, silver hair, bleached hair, or brassy hair with a formula infused with natural Brazilian Acai extract and enhanced with ceramides. Shop here.
BSOLUT SPEED BLOND mask is designed for blonde hair. Eliminates yellow shades of hair instantly. It contains d-panthenol, which moisturizes the hair, makes it swallow, facilitates detangling and prevents split ends. Shop Here.